New to Celiac Disease? Have questions about following a gluten free diet? Check out our Mentoring Program for individualized help.
---
"TRAVELING GLUTEN FREE!" Presented by: Judy Mazur – NEOCN Please join us to learn about the gluten free diet and how traveling gluten free can be easy, quick and healthy! Sample some gluten free on the go food and snacks. Find what works for you!  Price: Free Date: Thursday, July 28th 6:00 p.m.-7:00 p.m. Location: Heinen's Café 402 Center Street ...
Read more
namasteindiagarden.com 14412 Detroit Rd. Lakewood, OH 44107 216-221-4800 Anne posts (6/16) After a 'yoga hop' event on International Yoga Day June 21st, a group of us dined at Namaste India Garden. Although I was the only gluten-free attendee and it was my first time there, I was duly impressed with their menu, which clearly indicated both gluten-free and vegan options. Those options ...
Read more
Question: I have to stay at [a local hospital overnight and they are not very helpful with gluten free options. I was told I have to pick food off the regular menu. I can't believe a hospital does not have gf food. Suggestions? Thanks. Answer: Thank you for writing with this excellent question. Patients who require ...
Read more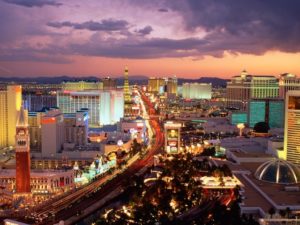 My husband and I recently attended a niece's wedding in Las Vegas – just a 'mini trip' of about 3 days. Who knew Las Vegas had so very much to offer. My gluten- free diet needs were easily and deliciously accommodated in 3 venues: 'The Buffet' restaurant Excalibur Hotel/Casino, where the maître d' summoned the ...
Read more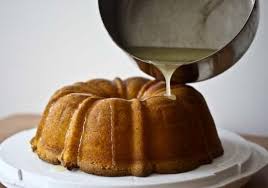 White Wine Cake ¼ cup chopped pecans 1 box yellow cake mix ( Betty Crocker Gluten Free) 3 oz. instant vanilla pudding * ¾ cup water ¾ cup oil 2 tsp cinnamon 4 eggs ¼ c brown sugar ¼ c white sugar ½ c white wine Glaze ½ c margarine 1 c sugar ¼ c water ¼ c white wine Grease and flour 10"bundt pan. (I used sugar instead of flour.) Sprinkle ...
Read more