New to Celiac Disease? Have questions about following a gluten free diet? Check out our Mentoring Program for individualized help.
---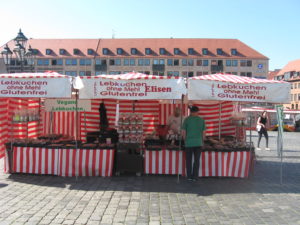 TRAVELING GLUTEN FREE IN EASTERN EUROPE, Part 1, GERMANY    In the spring of 2016, I took a trip to Eastern Europe.  I traveled to cities and countries that were part of the Soviet bloc until the fall of the Berlin wall.  Since then, the cities and countries have developed and modernized financially, culturally, and socially.  ...
Read more
Question: I have been advised by my primary doctor not to use perscription drugs because they do not have to say if the fillers they use are wheat or barley. My insurance charges more for non generic and some of the meds are unafordable. Can you give me advise on this as It's costly enough ...
Read more
namasteindiagarden.com 14412 Detroit Rd. Lakewood, OH 44107 216-221-4800 Anne posts (6/16) After a 'yoga hop' event on International Yoga Day June 21st, a group of us dined at Namaste India Garden. Although I was the only gluten-free attendee and it was my first time there, I was duly impressed with their menu, which clearly indicated both gluten-free and vegan options. Those options ...
Read more
Question: I have to stay at [a local hospital overnight and they are not very helpful with gluten free options. I was told I have to pick food off the regular menu. I can't believe a hospital does not have gf food. Suggestions? Thanks. Answer: Thank you for writing with this excellent question. Patients who require ...
Read more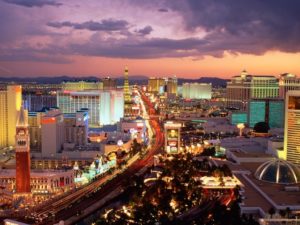 My husband and I recently attended a niece's wedding in Las Vegas – just a 'mini trip' of about 3 days. Who knew Las Vegas had so very much to offer. My gluten- free diet needs were easily and deliciously accommodated in 3 venues: 'The Buffet' restaurant Excalibur Hotel/Casino, where the maître d' summoned the ...
Read more